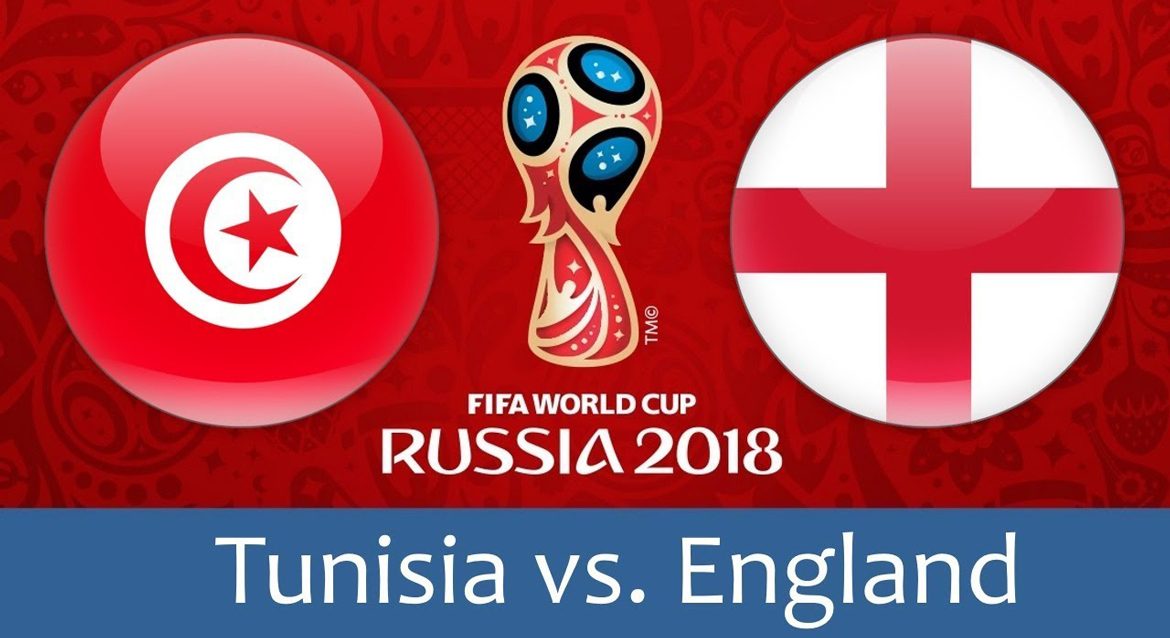 Group G
| # | Team | Played | Won | Draw | Lost | +/- | Points |
| --- | --- | --- | --- | --- | --- | --- | --- |
| 1 | England | 2 | 2 | 0 | 0 | +6 | 6 |
| 2 | Belgium | 2 | 2 | 0 | 0 | +6 | 6 |
| 3 | Tunisia | 2 | 0 | 0 | 2 | -4 | 0 |
| 4 | Panama | 2 | 0 | 0 | 2 | -8 | 0 |
Group G: Belgium, England, Tunisia, Panama. Group G has the second-highest ranked team from Belgium (UEFA), the highest-ranked team from Tunisia (CAF) and England, the winners of 1996 World Cup.



Belgium - Belgium team are ranked among the five in the world. Their coach Roberto Martínez has brought passion to his team although De Bruyne criticises Martínez for choosing wrong tactics, especially after 2017 November (3-3). Nevertheless, Belgium still has three high-quality players (Romelu Lukaku, Eden Hazard, and Dries Mertens) who will make sure to break through any attacks or defense.


England - Some say England team's present coach Gareth Southgate has made his team much better than Roy Hongson (especially in 2016). However, his 'three-man defense' tactics are still not tested in tournaments or any other competitive games. Not even talking about the tough enemies. Furthermore, since England lost to Iceland in the round of 16 at Euro 2016, the team's fan's expectations have decreased very much. Despite this fact, England team still have Harry Kane, this year's world top striker scoring freely for his club in the Champions League and Premier League (12 goals in 23 games).


Tunisia - Tunisia's team are finally entering for the fifth time the World Cup after 12 years to show the strength and skills of their new members such as Wahbi Khazri, Aymen Abdennour, and others. They are stated to be aiming for the win this year. 27-year-old Youssef Msakni owns his fan's hopes and expectations after playing the key role in qualifying and scoring a hat-trick in an away win to Guinea. However, Msakni's injury has left a vast gap for their coach Nabil Maâloul to fill.


Panama - Panama's team are known for their strong spirit and stability. Even in the friendly match against Denmark in March showed they would never give up. Even in spite of Román Torres' injury (because of which he will not travel to Russia this year), the team has their striker Luis Tejada who scored 43 goals for Panama.