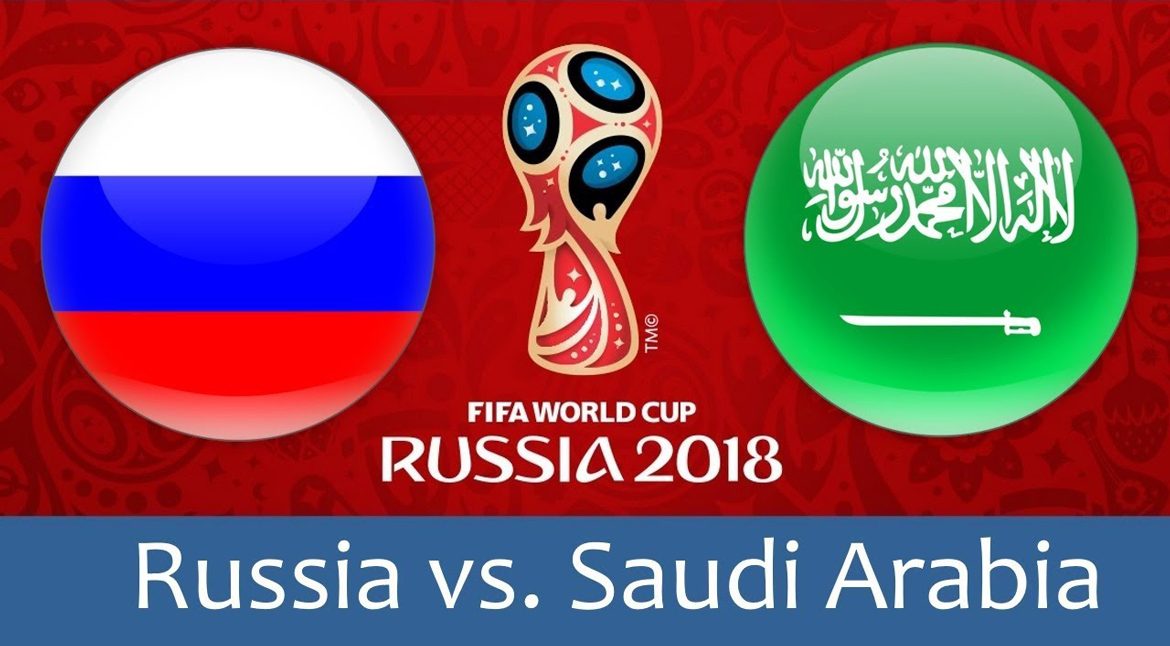 Group A
| # | Team | Played | Won | Draw | Lost | +/- | Points |
| --- | --- | --- | --- | --- | --- | --- | --- |
| 1 | Uruguay | 3 | 3 | 0 | 0 | +5 | 9 |
| 2 | Russia | 3 | 2 | 0 | 1 | +4 | 6 |
| 3 | Saudi Arabia | 3 | 1 | 0 | 1 | -5 | 3 |
| 4 | Egypt | 3 | 0 | 0 | 1 | -4 | 0 |
Group A: Russia, Uruguay, Egypt, Saudi Arabia. Group A's Russia got favorable draws, whereas, according to the FIFA rankings, the first match between Russia and Saudi Arabia will be the competition between the two worst teams in the tournament. However, this group is quite balanced:



Russia - Russian team's advantage is a clear gameplan and a switch to a back three.


Uruguay - Uruguay claims to be strong for its Luis Suárez and Edinson Cavani.


Egypt - Egypt's Héctor Cúper builds his team on a stable defense.


Saudi Arabia - Saudi Arabia's Salem al-Dawsari, Fahad al-Muwallad, and Yahya al-Shehri are the best players in the team who expect to test any defense in this year's World Cup.