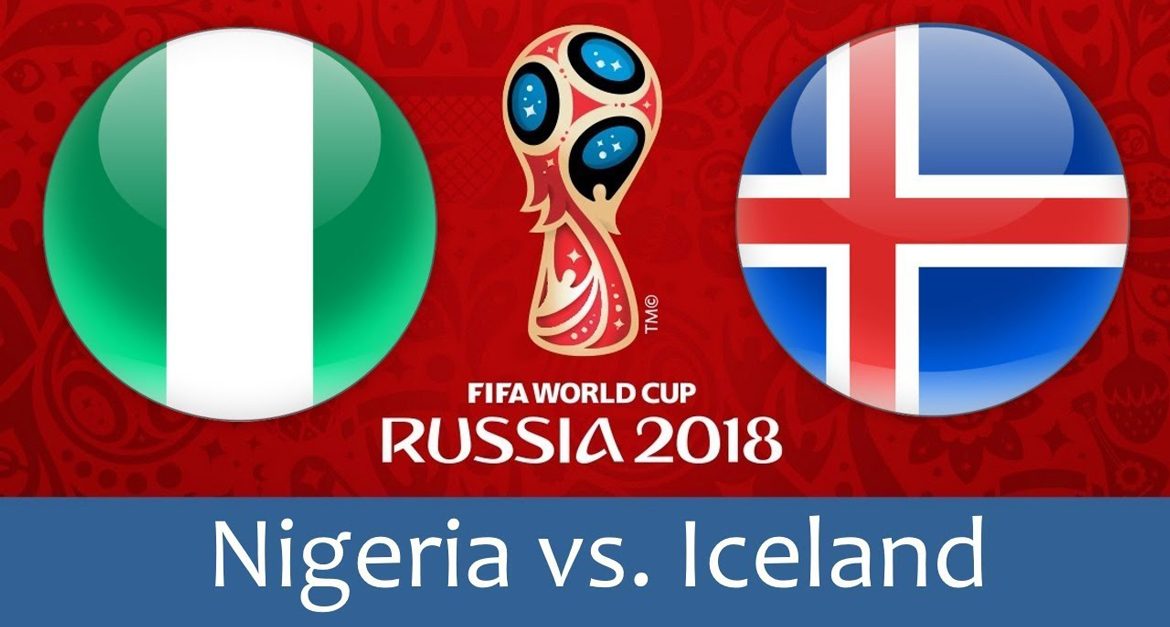 Group D
| # | Team | Played | Won | Draw | Lost | +/- | Points |
| --- | --- | --- | --- | --- | --- | --- | --- |
| 1 | Croatia | 2 | 2 | 0 | 0 | +5 | 6 |
| 2 | Nigeria | 2 | 1 | 0 | 1 | 0 | 3 |
| 3 | Argentina | 2 | 0 | 1 | 1 | -3 | 1 |
| 4 | Iceland | 2 | 0 | 1 | 1 | -2 | 1 |
Group D: Argentina, Croatia, Iceland, Nigeria. Although Nigeria is known as the lowest-ranked team, the co-members of their group are expected to make their way to the final.



Argentina - Argentina, popular for five-time world player of the year Lionel Messi, seems to be riding a rollercoaster since 2014 when the team hardly made it to the World Cup. They haven't impressed football fans very much since they only won once in four official matches.


Croatia - Croatia, one of the oldest teams in the tournament, is predicted to have a lot of possession with Luka Modric, Ivan Perisic, Mario Mandzukic and Ivan Rakitic.


Iceland - The smallest country at the World Cup (330.000 citizens) Iceland showed an unforgettable experience and determination at the Euro 2016 when the team knocked out England. Fans are now expecting even more success from Iceland team. The well-known star Gylfi Sigurdsson must do his best since he is critical to his team.


Nigeria - Nigeria's coach Gernot Rohr has brought some discipline, crucial stability and fighting spirit into his team since 2016, which made the squad absolutely talented.