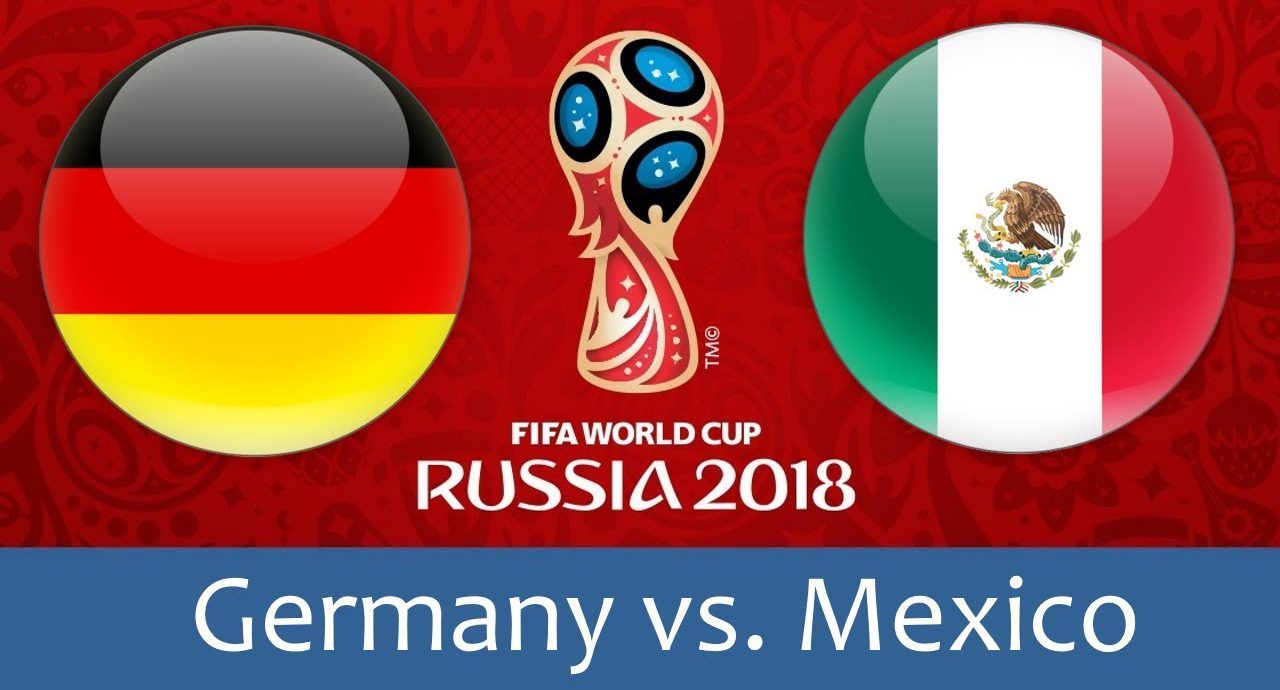 Group F
| # | Team | Played | Won | Draw | Lost | +/- | Points |
| --- | --- | --- | --- | --- | --- | --- | --- |
| 1 | Mexico | 2 | 2 | 0 | 0 | +1 | 6 |
| 2 | Germany | 2 | 1 | 0 | 1 | 0 | 3 |
| 3 | Sweden | 2 | 1 | 0 | 1 | 0 | 3 |
| 4 | Korea Republic | 2 | 0 | 0 | 1 | -1 | 0 |
Group F: Germany, Mexico, Sweden, South Korea. Unfortunately, the group F remains at the head of the latest ranking (third place).



Germany - Germany team have already received a trophy in Russia (in the build-up to the World Cup), due to their win in the Confederations in July. The team's qualifying results shock: 10 wins out of 10 and a new European record (43 goals). They are one of the favorites to win this year's World Cup with the help of their coach Joachim Löw and the most sought-after players such as Toni Kroos, Mesut Özil, and Sami Kherdira. However, without players like Per Mertesacker and Philipp Lahm there is now a lack of leadership in the collective.


Mexico - The things aren't as good for Mexico team whose nation experts expect them to come up just short the way they did the last six World Cups. But Mexicans will reach success provided they are not knocked out until the quarter-finals this year. It was only done two times (in 1970 and 1986). The team has all chances to do that, especially after their impressive qualifying in Brazil in 2014.


Sweden - It will be Sweden's first time at the World Cup finals this year since 2006. Now Manchester United's fans ask themselves if the striker of the team comes out of his retirement for one last World Cup. Another question is whether his ex-co-members will be glad to accept him back into their team as now they seem to be more well-structured and have good relationships.


South Korea - South Korea has been competing in the tournament ever since the year 1986. Top-level football players such as Lee Chung Yong and Son Heung Min bring their team very valuable experience playing 4-2-3-1 and led by coach Shin Tae Yong. South Korea team showed the unforgettable skill of one of members Son Heung Min (one of the most top-scoring Asian player in Premier League history) who proved he can play in different positions. However, some critics do not think South Korea will go through this year.